We help you use your data to make better business decisions.
WHAT'S YOUR UNIQUE
DATA CHALLENGE?
HOW WE SOLVE YOUR UNIQUE DATA CHALLENGES
Your specific data challenges require the right strategy, governance, and structure. Here's how we can help you uncover the truth buried in your data.
We serve clients across many industries...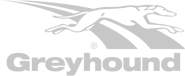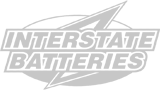 Strategic Data Assessment
Get Your Data Right
Data Strategy Pays Off for CHA
CHA Saves Over $2M Annually with Teknion's Strategic Data Assessment
Validatar
Improve Trust In Your Data
Data Governance Framework
CHFA Engages Teknion To Assist Designing Data Governance Program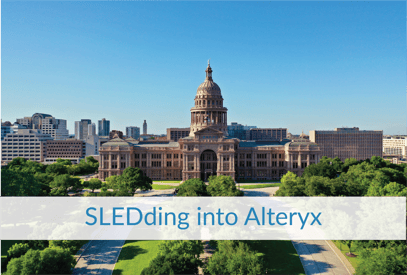 Between Formulas, Pivot Tables, Broken Macros and VBA Codes, Debugging, Circular References, AutoRecovery files and endless versions on a shared folder… Spreadsheets seem to have a deep presence in our lives. However; they still have their limits. Thankfully, Alteryx is here to bridge the gap and save the day.
August 25th
Choice of Two Sessions
Austin, texas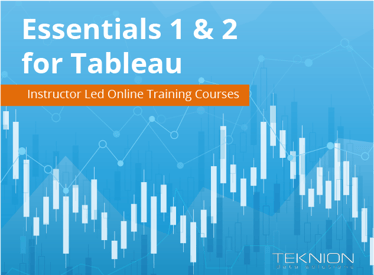 Taking you from zero to competent in just a few days, this comprehensive training course will include all of the elements needed to gain competency in key Tableau concepts and functionality.
June 6th - 10th
1:00 pm - 5:00 pm
Online
PREMIER TECHNOLOGY PARTNERS
Teknion partners with companies who offer unique solutions across the data and analytics ecosystem, each offering a critical piece of the BI puzzle.